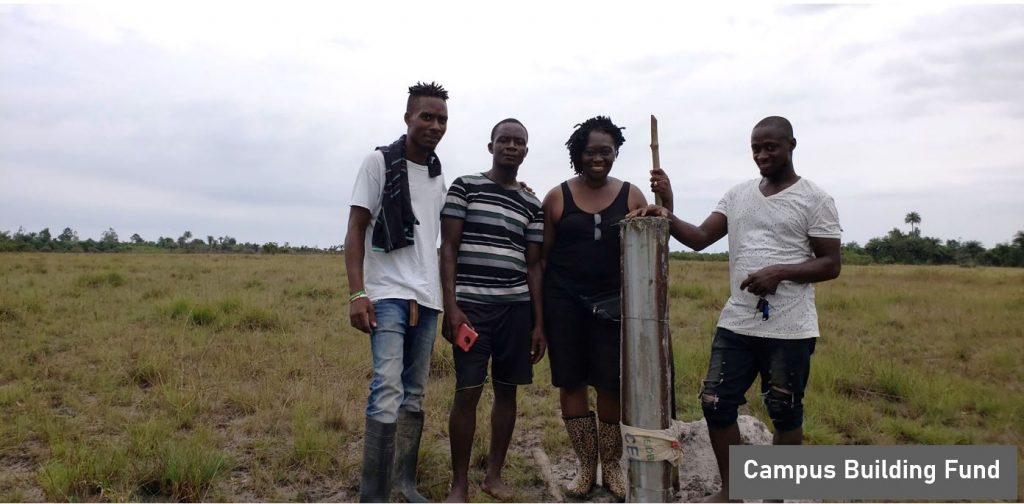 Phase One:
We are happy to announce that My Heart's Appeal has purchased ten acres of land as of August 2023 for its future campus in Liberia, West Africa.
MHA embarked on this campaign in February 2013. It is with grateful hearts that we say thank you for your time, treasure and talent over the past 10 years trying to raise funds for phase one of our land fundraising campaign.
We trust that we can continue to count on you as we make plans for phase two.  Your generosity will help make a difference in the life of an intellectually disabled individual in Liberia.
Thank you for your support! All contributions to MHA are tax deductible.
Phase Two:
My Heart's Appeal Center Campus Concept… (Click pictures below for rendering explanations)