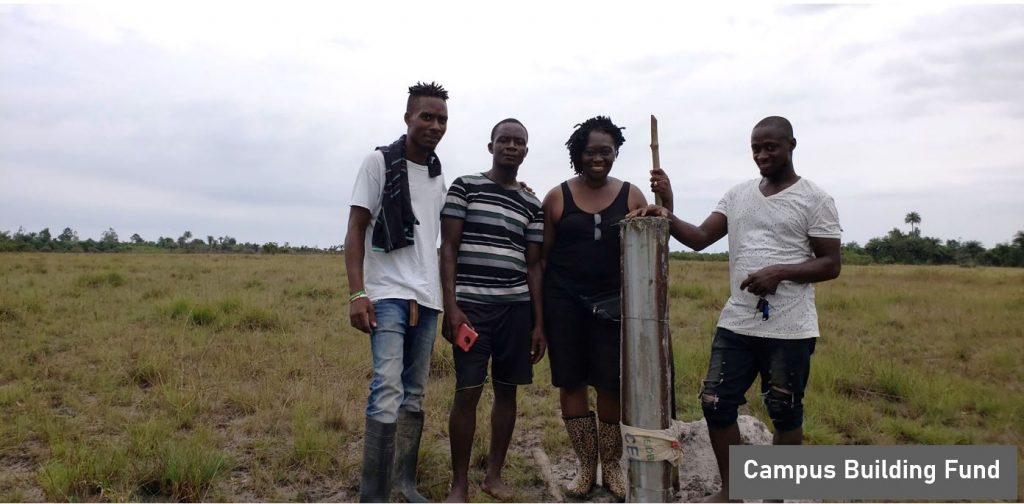 Phase One:
We have raised a total amount of $25,482.00 for our land fund drive goal of $30,000.00. A good faith bargain allowed MHA to survey the land, probate the deed and take ownership of the ten acres of land legally. Importantly, we have to continue making payment for balance owed $4,518.00.
We trust that we can count on you to make a difference in the life of an intellectually disabled individual in Liberia, West Africa; so we can proceed to phase two of our goal.
Thank you for your support! All contributions to MHA are tax deductible.
Phase Two:
My Heart's Appeal Center Campus Concept… (Click pictures below for rendering explanations)