HISTORY
My Heart's Appeal, Inc. (MHA) was founded in Maryland (USA), 1996, as a 501(c)(3) nonprofit charitable organization to meet the special education and training needs for people with disabilities who live in Liberia, West Africa. The organization was inaugurated in 2001 and has defined its target population as the mild, moderate or severe intellectually disabled.  MHA is now incorporated in the United States in Maryland and Oklahoma,  and in the Republic of Liberia, West Africa. MHA has in its future to include other West African countries as well. MHA's future goal is to lay a solid foundation in West Africa.
MISSION STATEMENT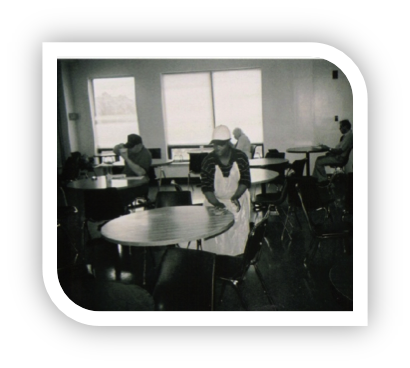 To facilitate the establishment of quality training and employment to teenage and adult persons with disabilities in West Africa.
OBJECTIVES
1.    To generate funds to support the mission of My Heart's Appeal, Incorporated.
2.    To create a safe campus in Liberia, West Africa to give teens and adults in West Africa with intellectual disabilities the opportunity to train, work and be productive.
3.    To provide training programs for teachers and assistants to work effectively with people with disabilities.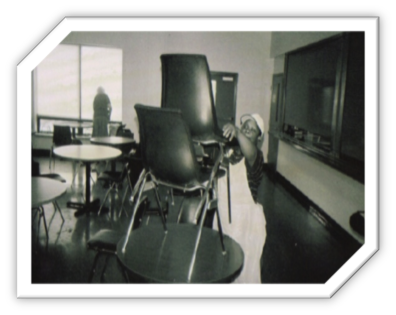 4.    To Educate the public about the many skills and capabilities of people with intellectual disabilities.
5.    To assist in funding the purchase of special equipment, materials and transportation for the deserving applicants.
6.    To Assist in the cost of furthering the education of the mild, moderate, or severe intellectually disabled teens and adults in West Africa.
OUR VALUES
"I've learned that people will forget what you said, people will forget what you did, but people will never forget how you made them feel." ― Maya Angelou
"Feel Absolutely Important Today Here!"
Welcome—–Opportunities—–Respect—–Kindness—–Self-Esteem
At MHAC, we welcome persons with disabilities and their families, provide opportunities, promote respect, encourage kindness and build self-esteem.
ADMINISTRATIVE TEAM
Lovetie W. Major, M.ED
Founder and CEO
BOARD MEMBERS
MHA is governed by a volunteered, unpaid board of directors. They provide advice on policy, advocacy, fundraising and public relations.
MHA Tax Identification Number: 52-1991282.